Our Team
At Immediate Connect, we have a strong sense of pride in our team of professionals who bring diversity and skill to their work. Our team consists of passionate individuals, including talented developers, creative designers, meticulous project managers, and dedicated customer support representatives. We are fully committed to delivering outstanding results for our clients, relying on the power of collaboration, innovation, and expertise. By embracing these values, we overcome challenges, exceed expectations, and make a positive impact in the digital landscape. Take the opportunity to discover the exceptional individuals who fuel our success and witness how their unique abilities and unwavering dedication contribute to our collective achievements.
CTO
James Taylor, an exceptional and accomplished Chief Technology Officer (CTO) with over 9 years of experience in the financial industry, is a valuable asset to both Immediate Connect and DEX. With his expertise in software development and Agile methodologies, James has successfully crafted and implemented cutting-edge applications and solutions, employing a wide array of technologies. His unwavering dedication to excellence, combined with his passion for remaining at the forefront of technological advancements, greatly contributes to the technical success of both Immediate Connect and DEX.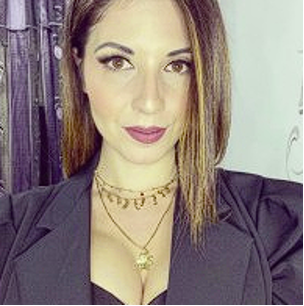 Algo Developer
At Immediate Connect, we have the privilege of working with an experienced algorithm developer who excels in creating robust trading algorithms specifically designed for the dynamic realm of crypto trading. With a strong proficiency in statistical analysis and machine learning, this individual is dedicated to delivering exceptional results while staying at the forefront of the ever-evolving crypto industry. Their expertise and commitment significantly contribute to the technical success of both Immediate Connect and DEX.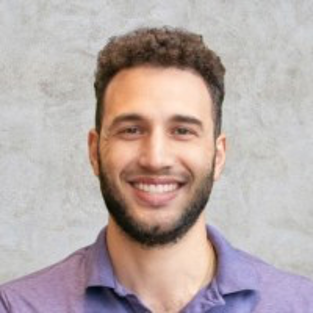 Crypto Analyst
Immediate Connect is proud to have Jhon Feldt as a seasoned Cryptocurrency Analyst on board, contributing his extensive knowledge and experience in the crypto world. With over 6 years of dedicated involvement in digital currencies, Jhon possesses a deep passion for the subject matter. His career has been focused on comprehending and analyzing the dynamic landscape of cryptocurrencies. Having served as a Cryptocurrency Analyst in various companies, Jhon brings a wealth of expertise and invaluable insights to Immediate Connect and DEX. His unwavering enthusiasm for cryptocurrencies propels him to stay at the forefront of industry trends, making him an invaluable asset in navigating the thrilling and ever-evolving world of crypto.